There are some tourist spots along MRT station. Today, I'm going to start with the blue line. It's one of the most busy line in Taipei since it crossed through many tourist sites and central business area.
Longshan Temple
Location: Longshan Temple Station Exit 1
What you can expect here: To fully immerse yourself in Taiwanese culture and experience the way of blessing in Taiwan
Longshan Temple is founded in 1738. The temple was decorated with fine stone and wood carvings, making it one of the best temples in Taiwan at that time. There are many god and goddess are being worshipped in Longshan temple which shows the diversity of Taiwanese's religion.
If you want to know more about the different god and goddess and what traditional way of blessing you can do in Longshan Temple, please take a look at this link.
Ximending
Location: Ximen Station Exit 6
What you can expect here: Nice Food and Shopping all night long
Ximending has been called the "Harajuku of Taipei" and the "Shibuya of Taipei." Ximending is the source of Taiwan's fashion, subculture, and Japanese culture. Most of the young people would come to this place to shop with their friends.
If you want to know some must-visited places in Ximending, check out the link.
The Lin Family Mansion and Garden
Location: Fuzhon Exit 1
What you can expect here:  Traditional Chinese garden architecture and Fengshui (a Chinese philosophical system of harmonizing everyone with the surrounding environment.)
The Lin Ben Yuan Family Mansion and Garden was a residence built by the Lin Family. It is Taiwan's most complete surviving example of traditional Chinese garden architecture.
For more detail, you can click on the link.
East District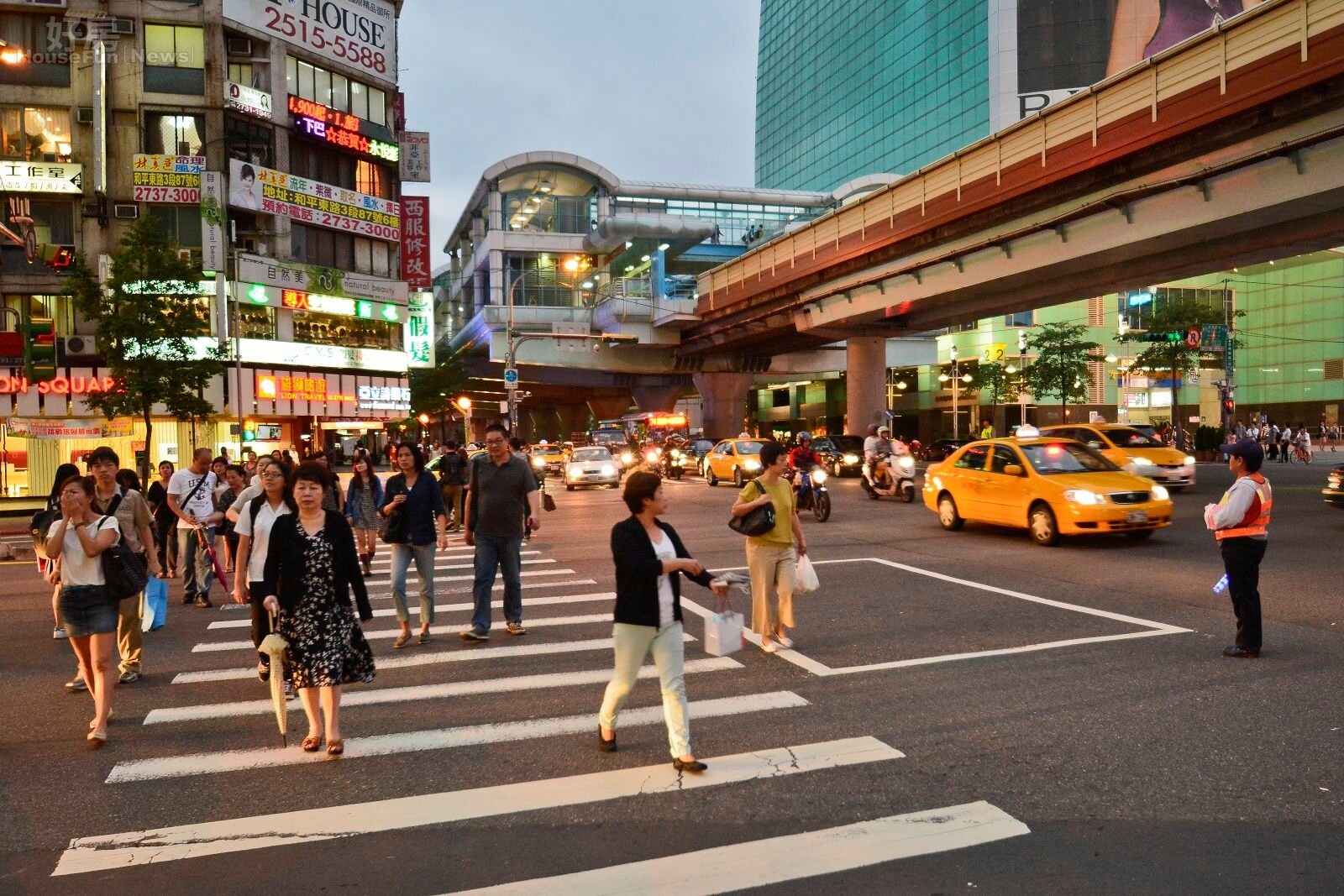 Location: From Zhongxiao Xinsheng to Zhongxiao Fuxin
What you can expect here: Shopping, lots of themed restaurant and nice cafe store
East District is the most visited place for office lady and gentlement. With lots of fance restaurant and nice clothes stores, East District is the best place to hang out after a tiring day of work.
To check out more themed restaurant around East District, click link.
Taipei 101
Location: Taipei City Hall Station
What you can expect here: Nice bars, clubs, clothes stores and Taipei 101
Taipei 101 is the landmark of Taiwan. It used to be the tallest building in 2004 and has the fastest elevator going from the 5th floor to the 87th in 49 to 53 seconds.
To see what you can do around this area, please click on the link.