TTraditional Taiwanese Breskfast
This is Dan Bin,  Chinese omelet. Usually, we would choose the flavor of cheese, ham or with pork. This is super delicious and could be found in almost every breakfast store.
If you want to order but there is no one understand English in store, you can show them the word below.
原味蛋餅(original flavor) / 火腿蛋餅(with ham) / 起司蛋餅(with cheese) / 豬肉蛋餅(with pork)
Price: $ 20 – 35 NTD based on different flavor
This is Shao Bing, baked wheat cake stuffed with egg or beef. Chinese people usually eat Shao Bin with deep fried dough stick, but in Taiwan, people tend to choose the one with egg. To buy Shao Bing, you have to go to a more traditional breakfast store like the one below. There are many stores in Taiwan, you can find it through google map.
You can copy the word "永和豆漿", then it will show all the results.
Price: around $25 – 35 NTD
Beef Noodle
Taiwanese really like beef noodle. For the Taiwanese capital of Taipei, so much that it has an annual festival of its own devoted to the dish. It is said that a bowl of beef noodles is the best way to dive into the Taipei experience. Remember to have one beef noodle at least once you are in Taiwan.
Some Famous Store in Taipei:
Lin Dong Fang 林東芳 / Duan Chun Zhen 段純貞 / Chein Hung 建宏 / Yong Kang 永康
Price: 100 – 200 NTD
Taiwanese Bento
Most of the Taiwanese have bento for lunch. It's nutritious and also very delicious. There are different flavors to choose from, ranging from fried chicken drums, fried fish, steamed fish to brewed pork and so many more. Just one bento, you will be very full and have enough energy for the rest of your day.
Price: 65 – 120 NTD
The most famous one is 池上便當. They are everywhere in Taiwan.
Xiao Lung Bao
Xiao Lung Bao, steamed dumplings are one of the must try food in Taiwan. The most famous one is in Din Tai Fung. Besides Xiao Lung Bao, fried rice in Din Tai Fung is also ranked number one fried rice among local. Remember to try some.
Price as menu. You can also take a look at the website.
Taiei Fish Market
The old Taipei fish market was redeveloped a few years ago. The variety here is simply stunning that there are different flavors of sushi,  king crabs, palmsized scallops, and many more. The best part is that they are all in reasonable price.
If you are too lazy to cook, there are restaurant right next to it to cook for you. You can also just have some fresh sushi.
Price: 300 – 500 NTD  ( a really big and nice sushi combo is about 320 NTD)
All you can eat restaurant
There are so many kinds of all you can eat restaurant in Taiwan. For example, hot pot, dessert, barbeque, Thai Food, and even vegeterian restaurant.
During the dinig hours, usually 1.5 hour – 2 hours, you can have as much as you can. Taiwanese usually go to all you can eat restaurant for celebrating birthday, anniversary, and closed bit, etc.
Price: 450 – 700 NTD
Bubble Milk Tea
Some say that Taiwanese can't live without drinks, and that's true.
Here are some of the most famous bubble milk tea chain store.
Milk shop is also a good choice for bubble milk tea. Besides, the taro milk in this store is a must try, if you are the fans of taro.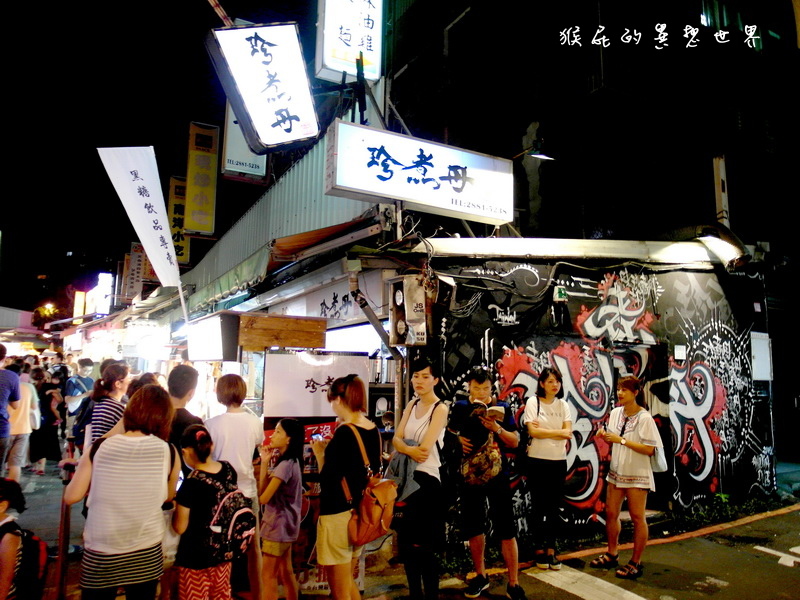 This one is at Shilin night market.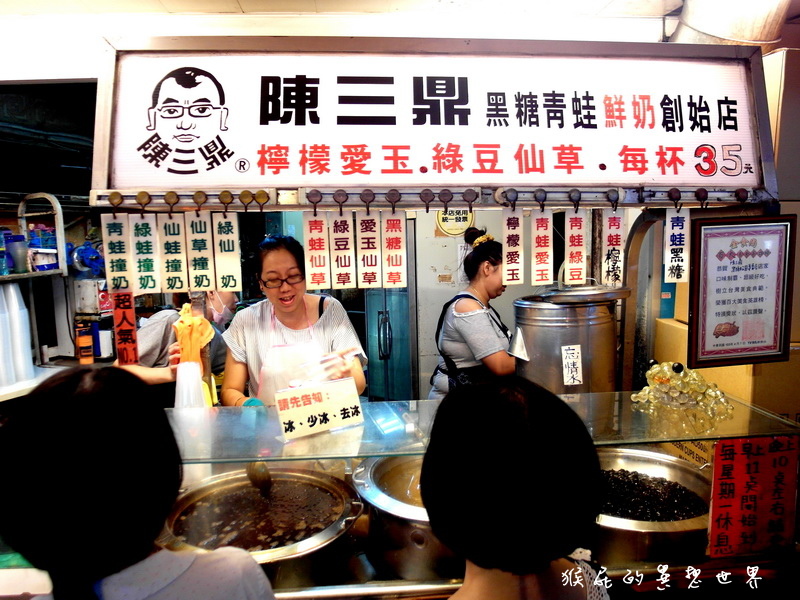 This one is at Gongguan night market.
Almost every bubble milk tea in Taiwan is quite good. Remember to grab one drink everyday while your stay here.
Price: 30 – 50 NTD
Themed restaurant
There are so many themed restaurant around Taipei.
It's always great to have afternoon tea in this kind of themed restaurant.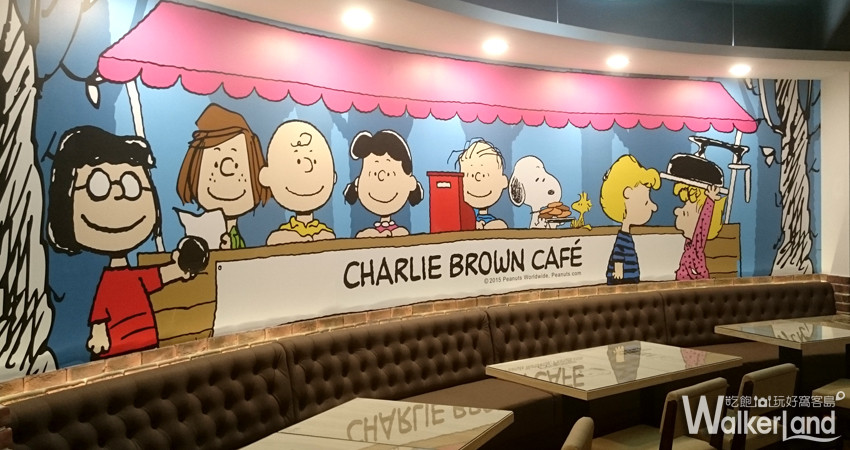 Price: 350 – 550 NTD